About us
Micro-Mesh Engineering is a leading UK filter manufacturer that has been producing high quality Hydraulic & Air filters for a wide range of industrial applications for over fifty years. We have developed our business by continuously investing in innovative technologies and machinery, which expanded our exporting activity to over 35 countries over the years.
The core of our business is to produce quality standard or bespoke products for a reasonable price, which allow us to be confident that we would be a valuable resource for your business.
With over 45 years of experience between us, quality, service and innovation are at the heart of our organisation. We have continually grown over the past four decades and have extensive knowledge of the Rail, Mining, Chemical, Automotive, Off-road and Oil, Gas and Energy industry.
At Micro-Mesh we are passionate about making sure every joint is perfect, every wire is locked into place and all end caps are totally square. As we are a manufacturer, we can do this all for a competitive price.
Want to know more? Visit our website at www.micro-mesh.co.uk or e-mail us at [email protected] Looking for a specific filter? Go to www.filterfinder.co.uk and we will help you find the filter you are looking for.
Micro-Mesh Engineering's Badges
3 / 12 Badges Achieved

Members who have attended workshops on inclusion in the workplace and improving workplace mental health gain the inclusivity badge. To learn more about becoming a member of the Made in Group inclusivity campaign visit www.madeequal.com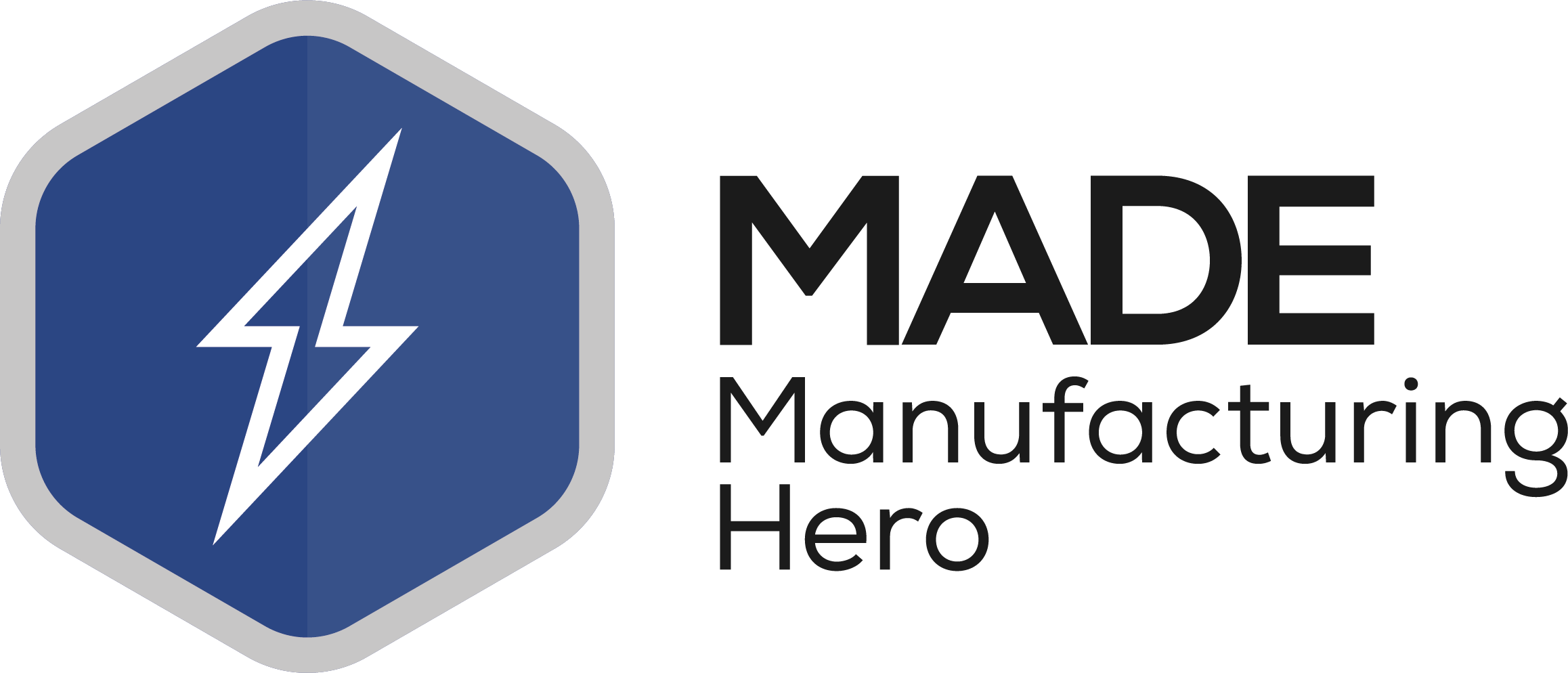 Awarded to members that have made an exceptional achievement, which includes some social good. Including those who showed support for "Backing Britain" and "Made Futures" projects through submitting articles to the respective publications.
Awarded to participants in the Made Futures virtual careers week – both exhibitors and speakers.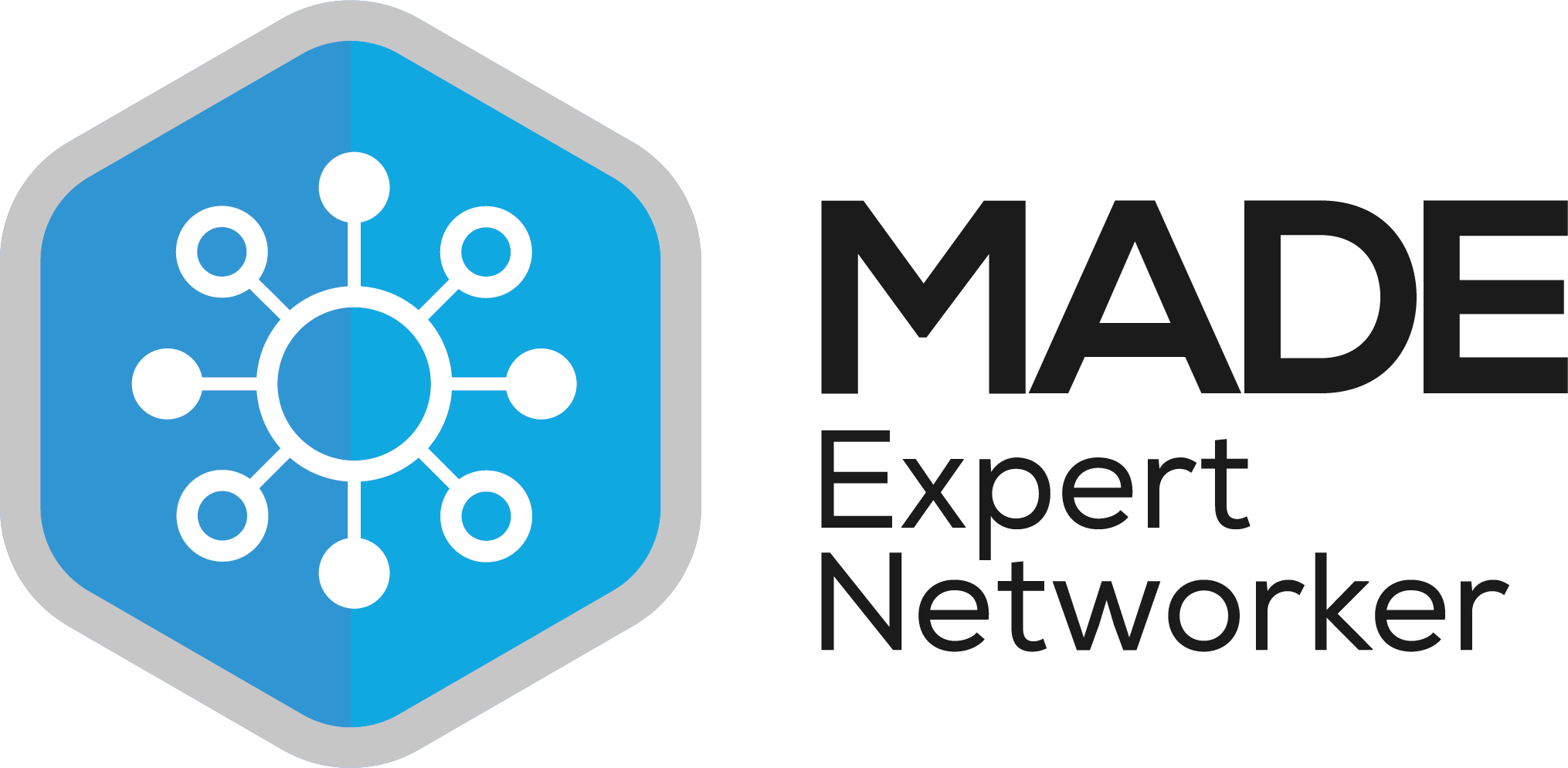 Awarded to members who have attend at least 6+ networking events in a year (starting from 2021).
Awarded to the first 100 members of the Made in Group.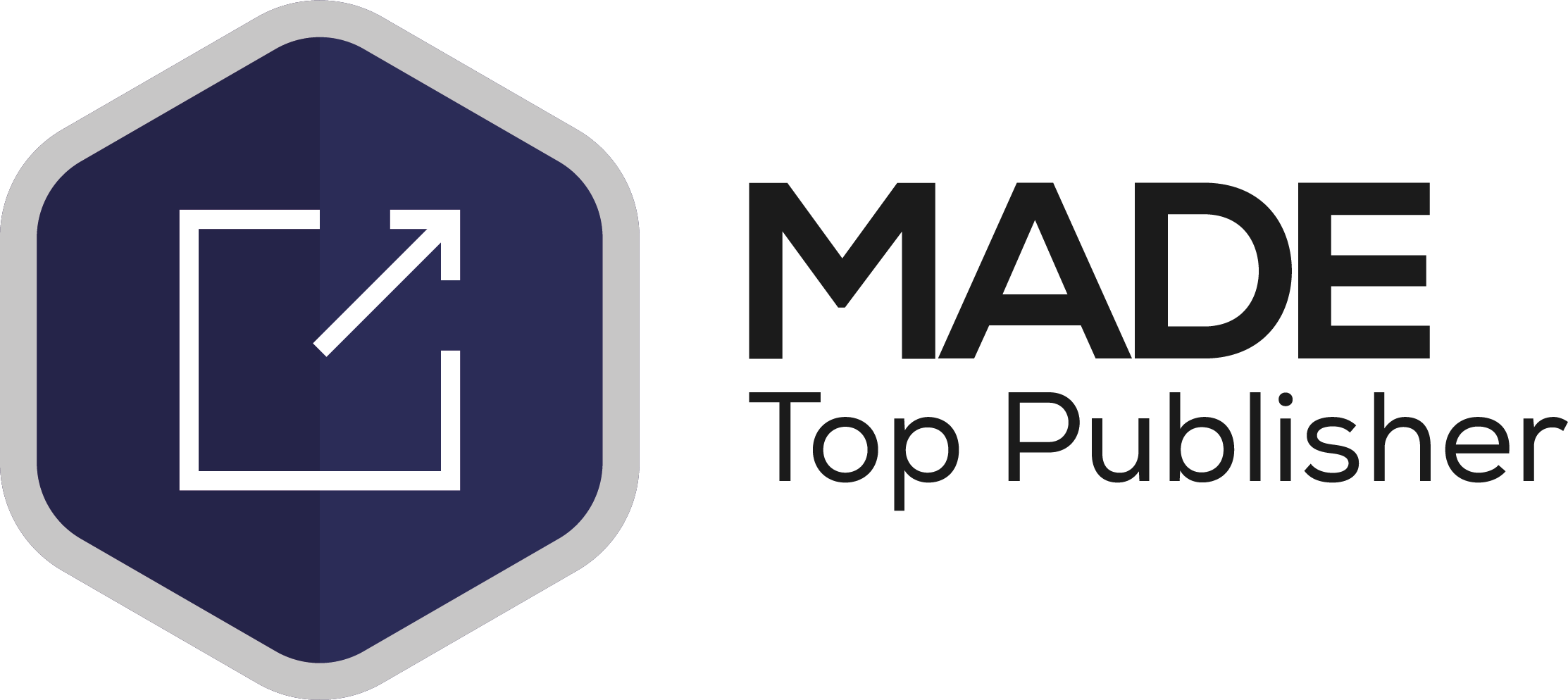 Awarded to members that publish at least 6+ articles in a year (starting from 2021).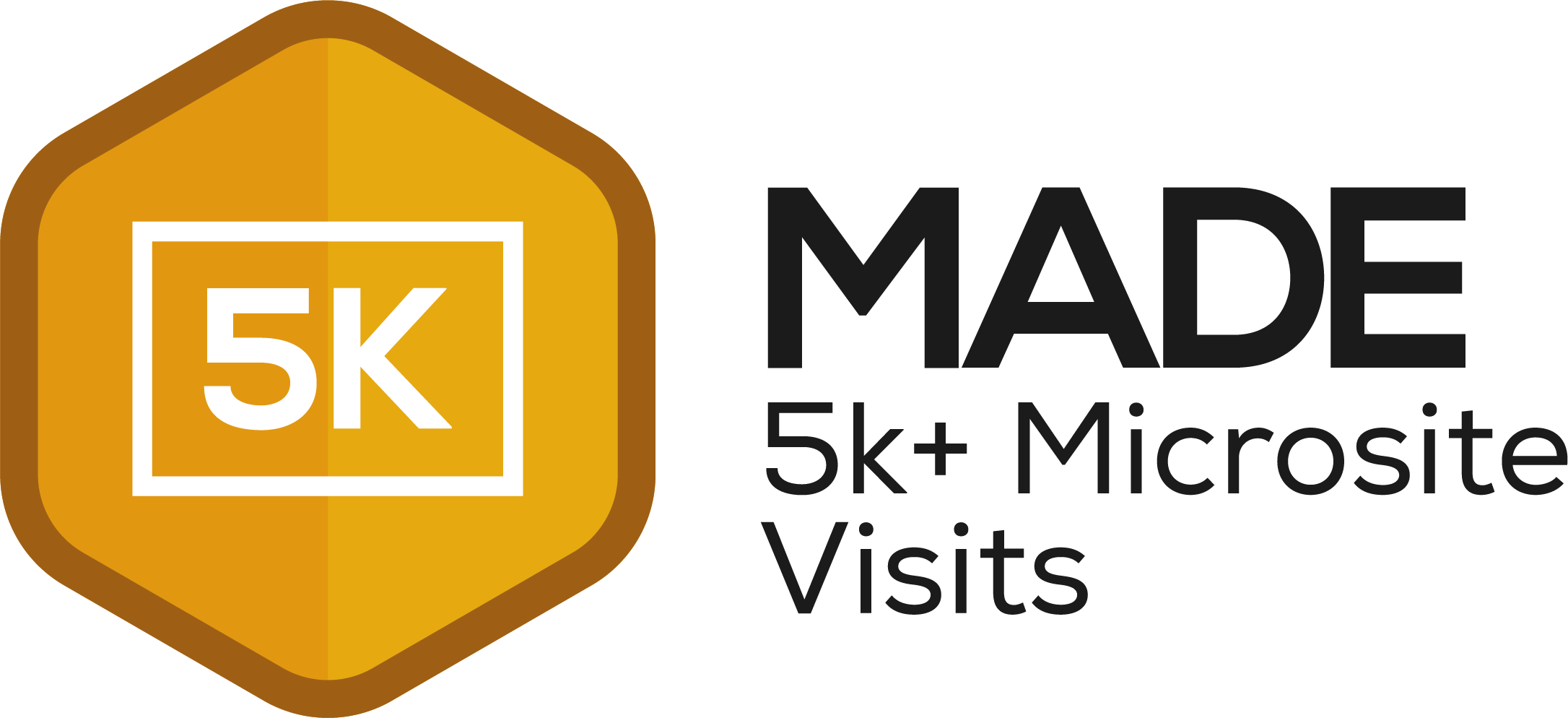 Members who have had at least 5k+ visits to their microsite.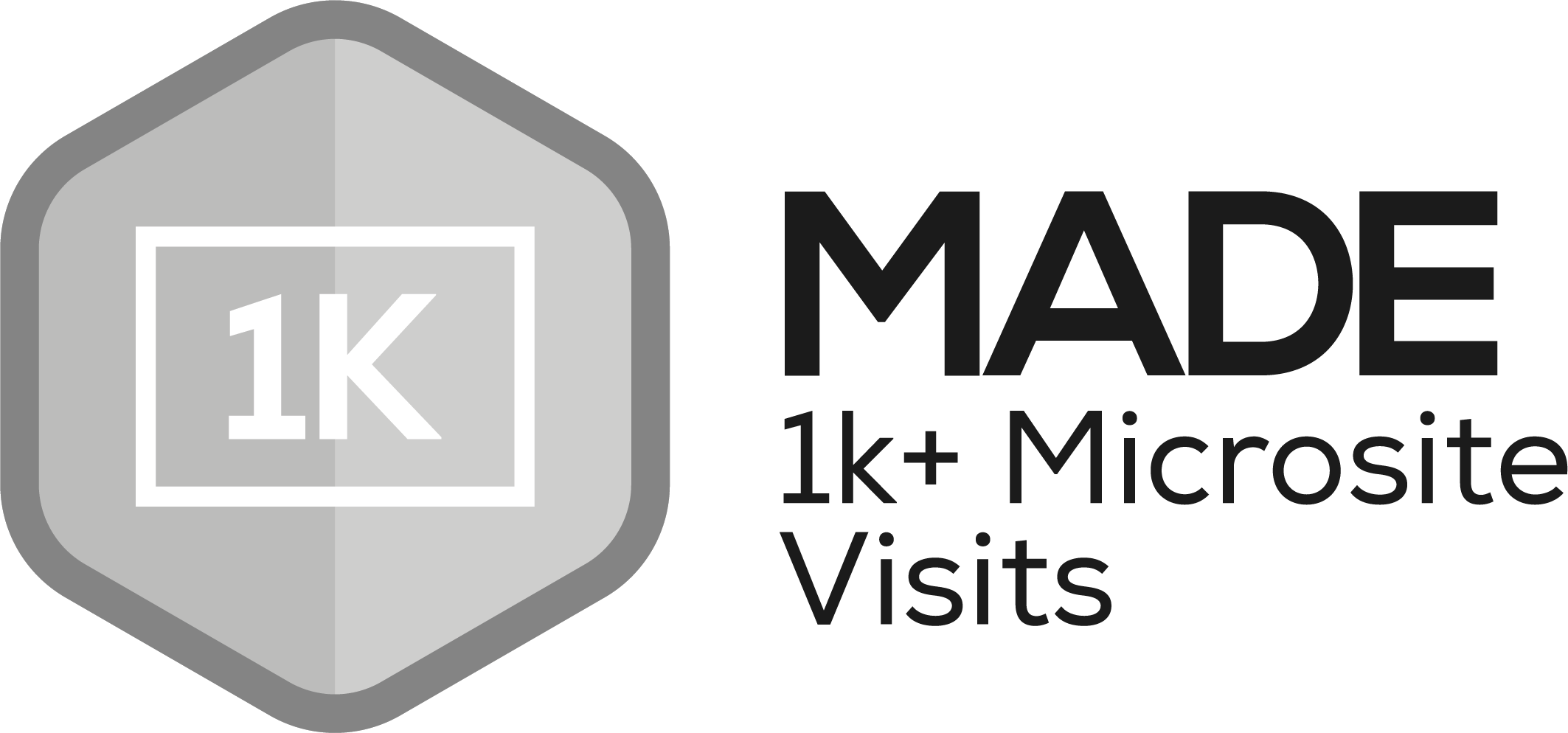 Members who have had at least 1k+ visitors to their microsite.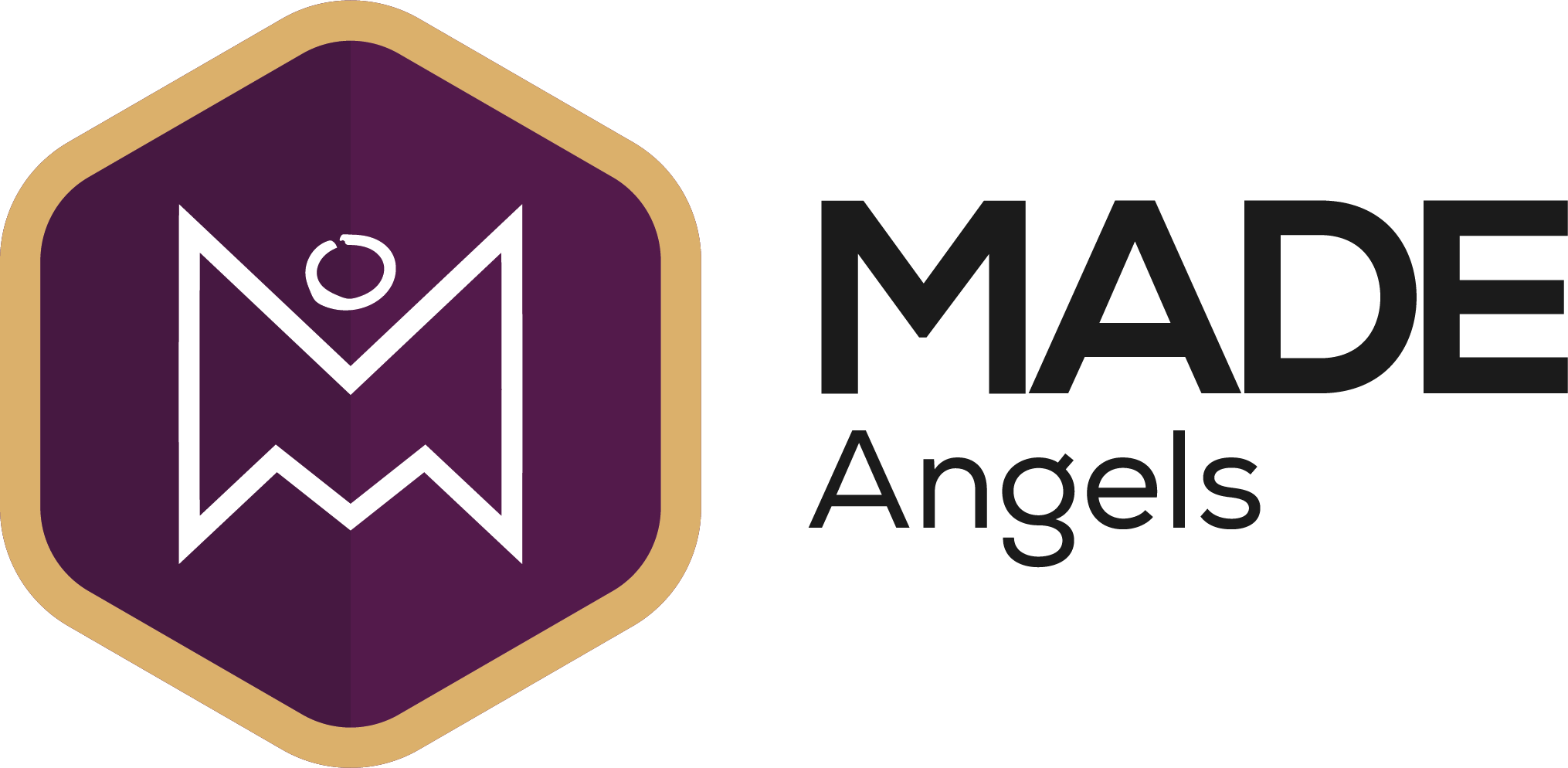 Awarded to members of the Made Angels investor network (this group meet up once a quarter).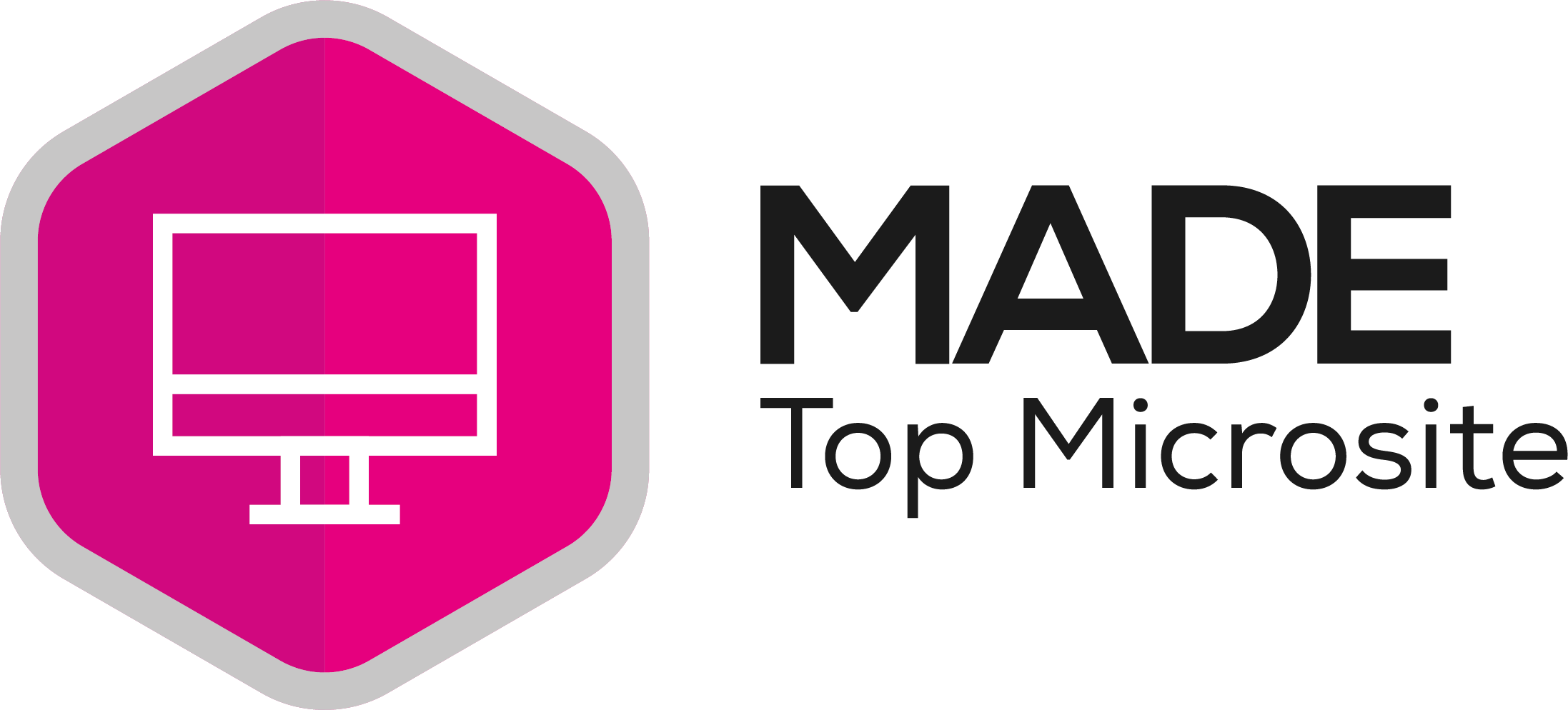 Awarded to all of the members that appear in the top #MicrositeOfTheDay post, as chosen by the digital communications team.
Awarded for completing your first article and publishing to the Made platform.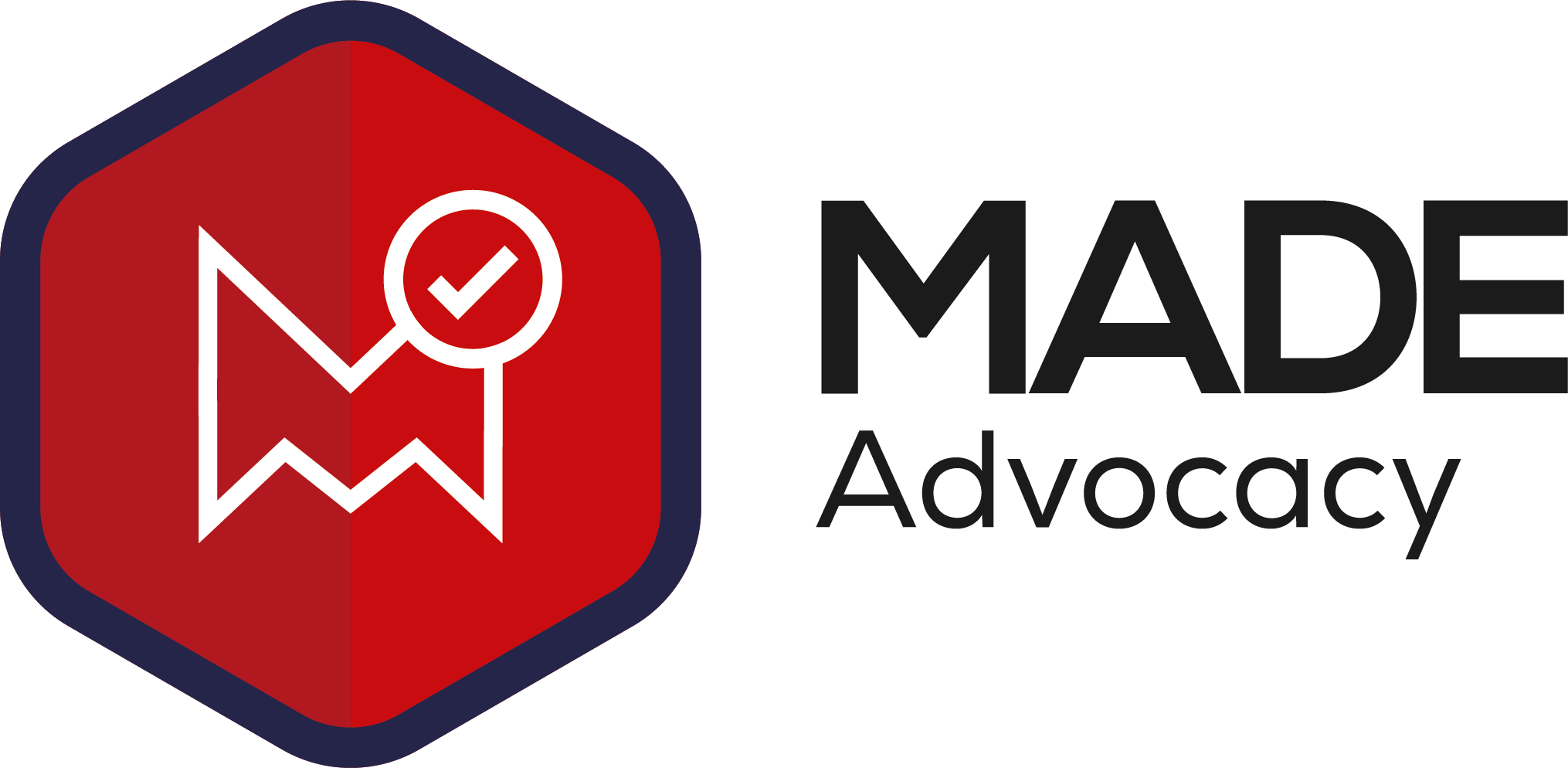 Awarded to members who have a "Member of Made" logo on their main company website, with a link going back to their microsite.
Learn More About Micro-Mesh Engineering
Double turnover after export contract wins
Company Statistics
-
February 2016

30

1968

£4,000,000
The Micro-Mesh Engineering Team
Our Team
James
Underwood
Managing Director
Bob
Underwood
Founder & Chairman
Chris
Stevenson
Sales Manager
Tianna
Heffernan
Sales Administrator
Kara
Bacon
Receptionist & Expeditor
Denise
Clements
Purchasing Manager
Dave
Large
Production Manager